The design kollektiv was established as a creative interdisciplinary studio to offer unique design solutions for the cultural sector. Working together in the Victoria and Albert Museum's design studio for twelve years we formed a close working relationship, successfully delivering a diverse portfolio of projects – from beautifully crafted print to major exhibitions and new galleries.
Drawing on our wealth of experience and together with our network of handpicked specialists we bring our holistic approach to every design challenge.
We help clients to
Deliver memorable experiences
Stand out from the crowd
Exploit the strategic value of design
Embed high quality design across everything they do
Develop creative and effective briefs
Build and develop specialist teams
We specialise in
Exhibition design (3D & 2D)
Print design
Graphic identity
Brand strategy
Design research & review
Wayfinding
Design project management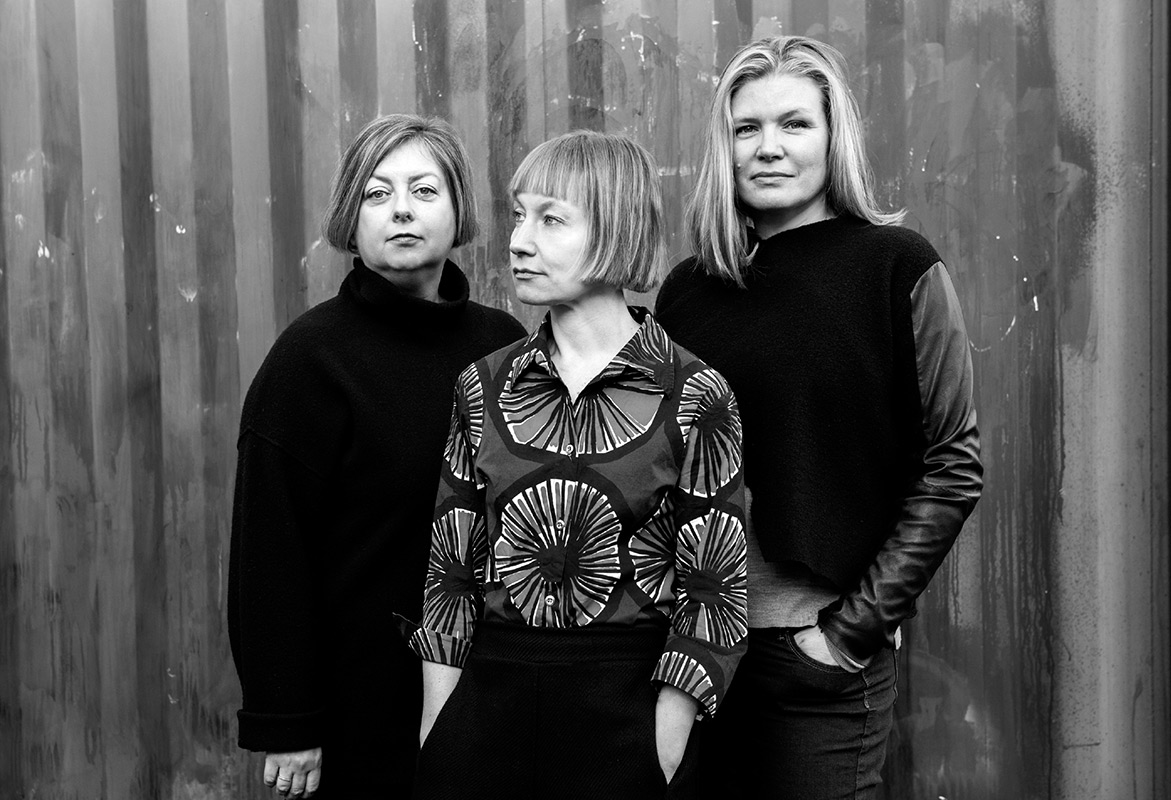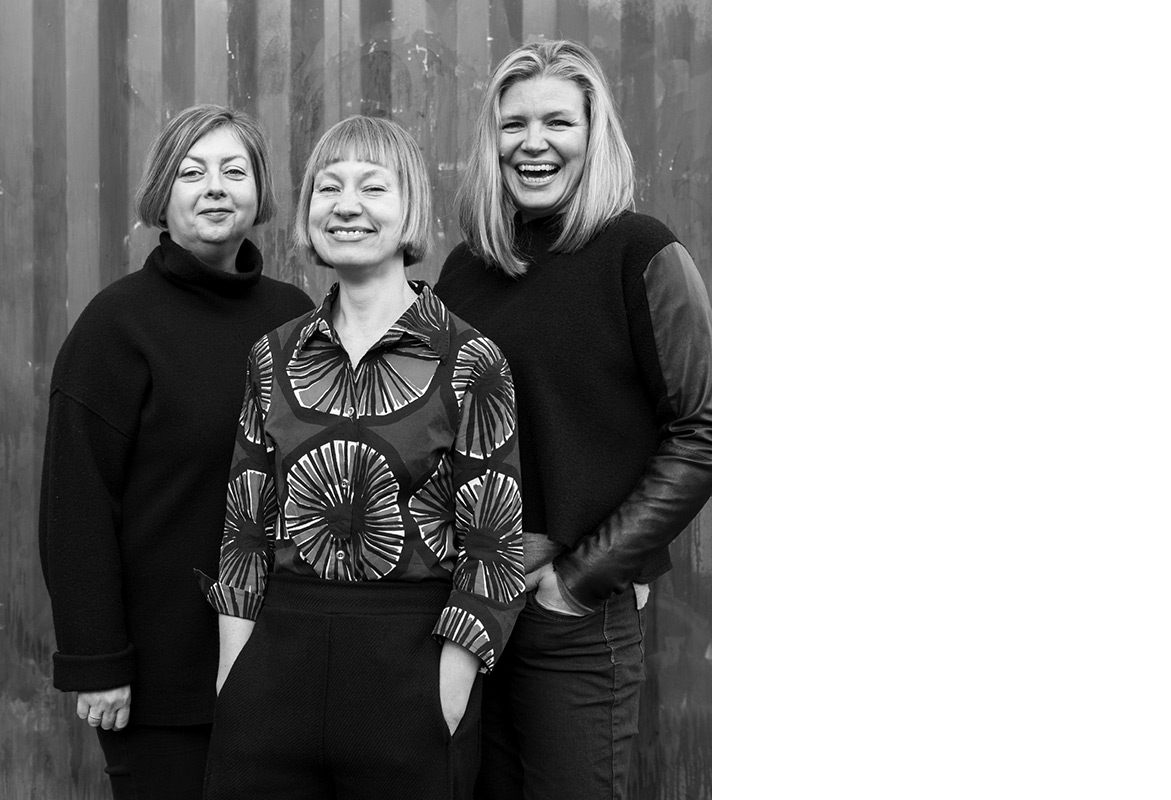 Line Lund
A Scandinavian to the core, Line embodies Nordic elegance and honesty with a contemporary British twist. Her extensive and varied portfolio of both large and small projects demonstrates her ability to deliver innovative concepts with an enviable degree of passion and zeal. These qualities come to the fore when she is collaborating with her teams. Working with leading graphic designers like Graphic Thought Facility and Barnbrook or world-leading curators and consultants she is able to bring the fun to the process. Line's first-class storytelling skills always offer a happy ending!
Expertise:
3d exhibition design (temporary & permanent)
Furniture design
Interior design
Wayfinding
Design research & review
Jane Scherbaum
Knowledge is power. Jane has her ear to the ground with a passion for all things art and design. With Tate as her first cultural stomping-ground her strategic and diplomatic skills came to the fore working with a long list of leading lights from the creative industries; Pentagram, Wolff Olins, and Herzog & de Meuron to name but a few. Her network of collaborators grew during her tenure at the V&A and she is happiest when mediating between clients and creatives to achieve the very best possible outcome. In her role as project director Jane's strength is her calmness, steering the ship with a steady hand.
Expertise:
Design & brand strategy
Design research & review
Branding
Wayfinding/environmental graphics
Design management
Consultant team selection
Brief writing/development
Nadine Fleischer
Logic and efficiency mixed with creativity galore - this is what makes Nadine unique. Her sharp intelligence and innovative approach are a powerful mix – the design equivalent of a shot of schnapps! Nadine has a long and varied list of projects in both the private and public sector. Her work with Neville Brody, The Guardian and the V&A (a small selection of career highlights), although extremely varied, bears the hallmark of originality, elegance, honesty and thoughtfulness. Graphic Designers don't come any better than this!
Expertise:
2D exhibition design (temporary & permanent)
Print design
Visual identity
Wayfinding
Design research & review
Clients
The Ashmolean Museum
BAFTA
Basecamp Explorer/Masai Mara
The British Library
The Courtauld Institute of Art
Hepworth Wakefield
Mosaic Rooms
Natural History Museum
Roald Dahl Museum and Story Centre
Tate
V&A Dundee
V&A South Kensington
William Morris Gallery